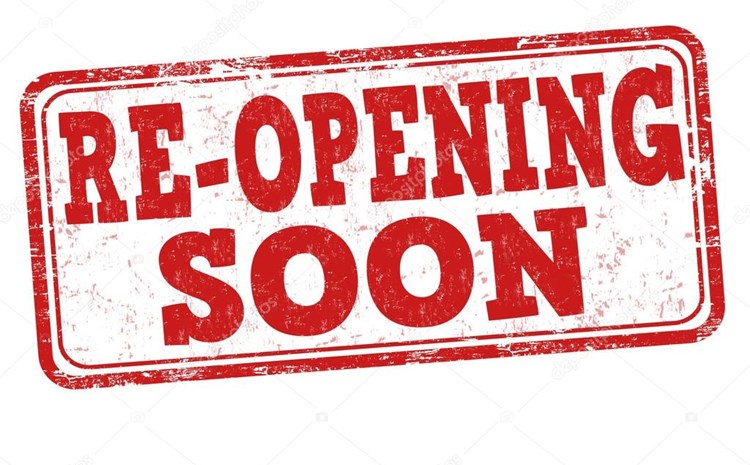 Reopening Information March 2021
An Update from Mr. Gomez, Principal
Click here for Reopening Resources!
I am very excited to be reaching out to you regarding our opening in the very near future. Please be advised that in order for Alamitos Intermediate to be able to open, our county is required to be out of the most restrictive "purple" tier of California's monitoring system. Current trends are strongly showing that that we could be in the "red" tier as early as next week.
Once our county is in the red tier, intermediate schools that didn't open previously can begin moving forward to offering in-person instruction. The state and county's next update to the tiered system will take place on Tuesday of next week. If we transition into the "red" tier, which is highly expected, we may be able to open sometime during the week of March 15th. I will be sending out a ParentSquare message as soon as we go into the red tier confirming the exact day we will be starting.
I want to thank everyone for communicating with us via our multiple surveys on preference for remaining with distance learning or a return to hybrid instruction on-site. Due to the complexity of building a schedule to meet the many needs, we have locked in our students' schedules. Therefore, changes can no longer be made. So, we are almost there and all we can do is wait for that green light to start. 
SAVE THE DATE!
Please also mark your calendars for March 11th at 9AM or 6PM.We will be hosting Parent Academy meetings via Zoom to discuss the reopening. Zoom links and information to come as we get closer to the date! Again, thank you so much for all of your patience and understanding.